Manual Roller Shutter Window by Strap Coiler
Product No.:235277289
Name:External or internal domestic security roller shutters
Color:customize
Application:Residential window,balcony,entrance and garage
Aluminium external or internal domestic security roller shutters window features:
1. Slat option(Roller shutter panel):
32mm,37mm,42mm aluminium double layer slat,
37mm aluminium single layer slat,
55mm,56mm double layer hurricane slats
39mm,45mm,55mm aluminum foam slat
2. Rail option: 54mm or 65mm guide rail
3. Motor: 10 to 80nm (Tubular motor)
4. All the aluminium roller shutter profiles are made of 6063-T5 ALUMINIUM ALLOY.
5. Colors: white, cream and gray (any color can be adjusted by coustomers requirements)
6. Installation mode for roller shutter: mid-side installation, out-side installation, in-side installation.
7. Advanced operation ways:manual,electric and remote-controlled with automatic locking device.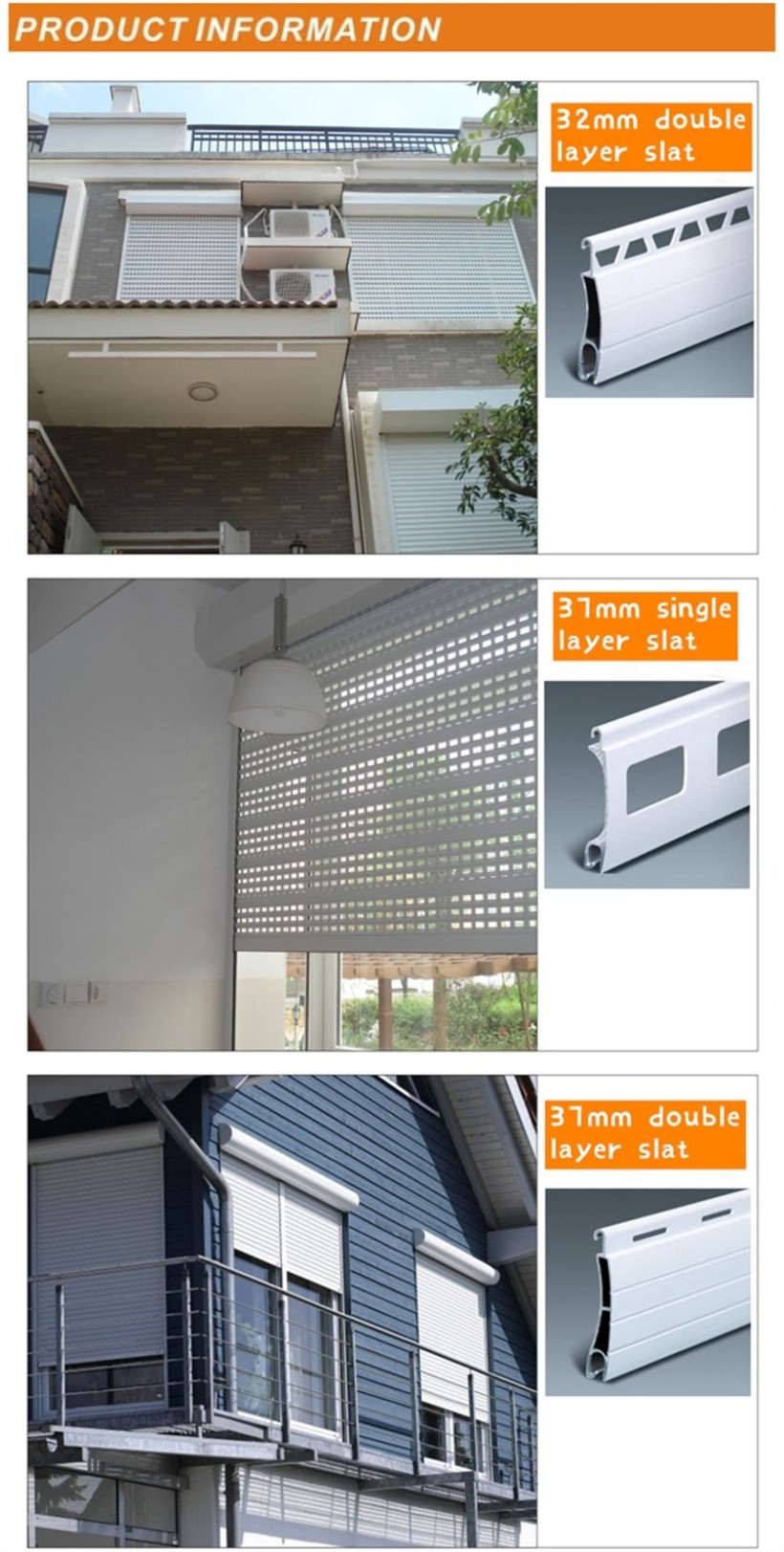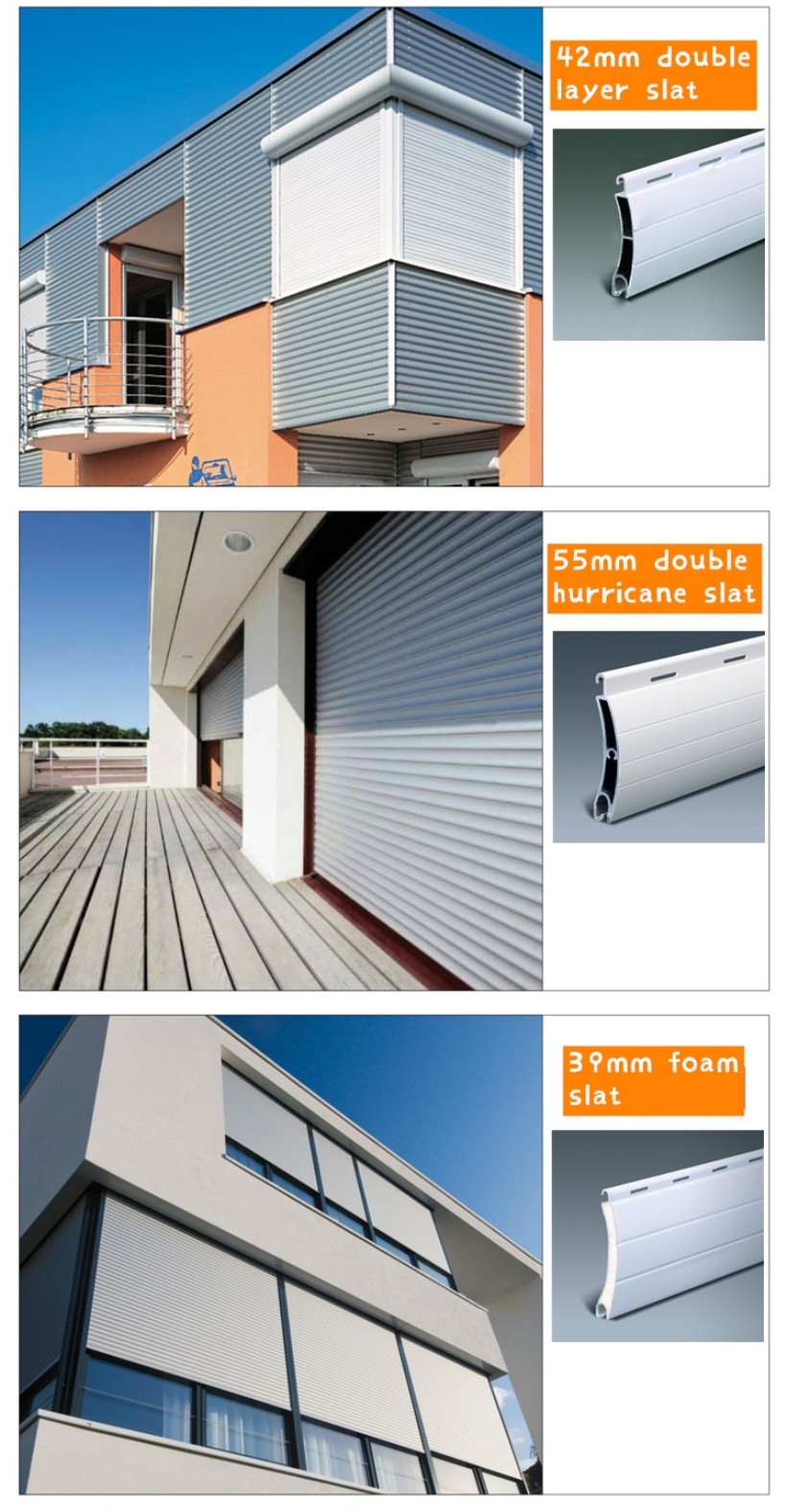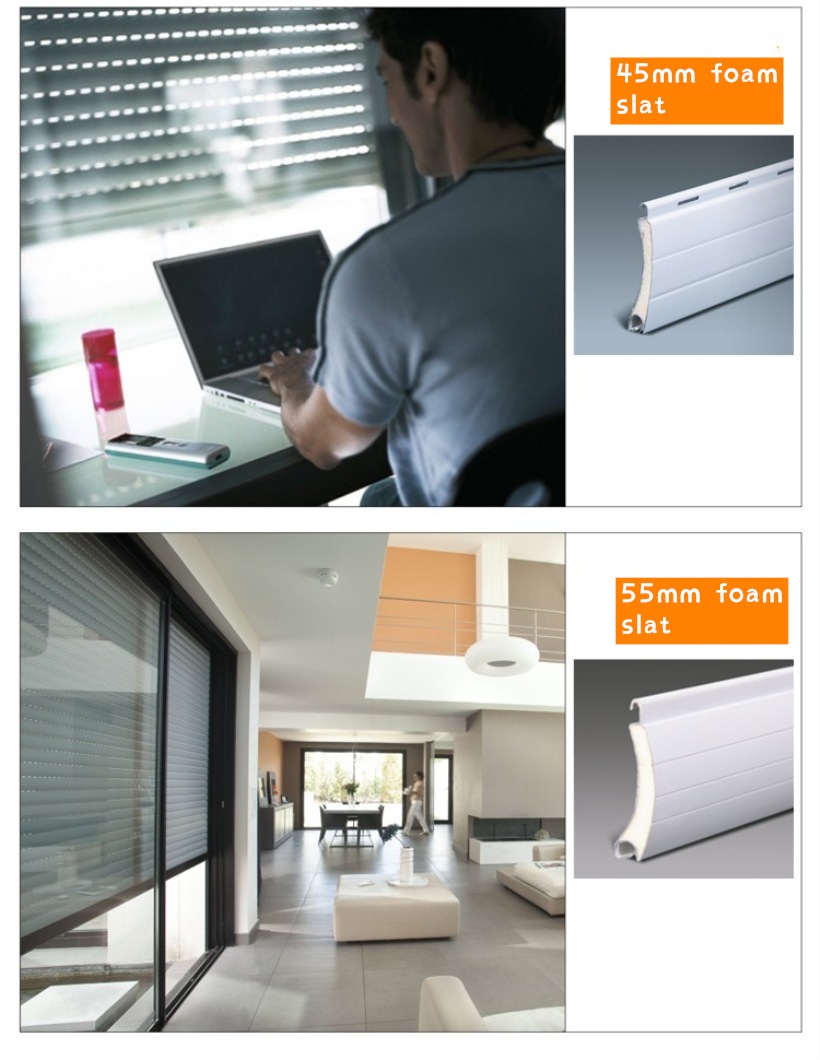 Automatic roller shutters window description:
1. The roller shutter windows are of Combined prevention and protection with decoration functions.
2. It Effectively replace the traditional theft-resistant nets.
3. The roll up shutter Can be opened with flexible ways, includes manual, electric and remote controlled operations.
4. Powder coated surface treatment or multi-layer baking varnish , water-resistant, anti-sunlight, anti-rust and anti-acerated.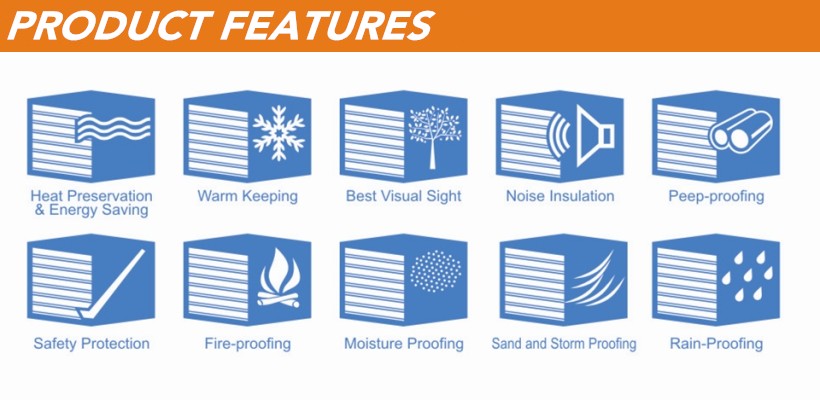 Our Energy saving roller shutter window provide you intelligent operation ways as follows:
1. Manual Crank operation
2. Tape coiler driving operation
3. Remote controller driving operation
4. Electric manual switch driving operation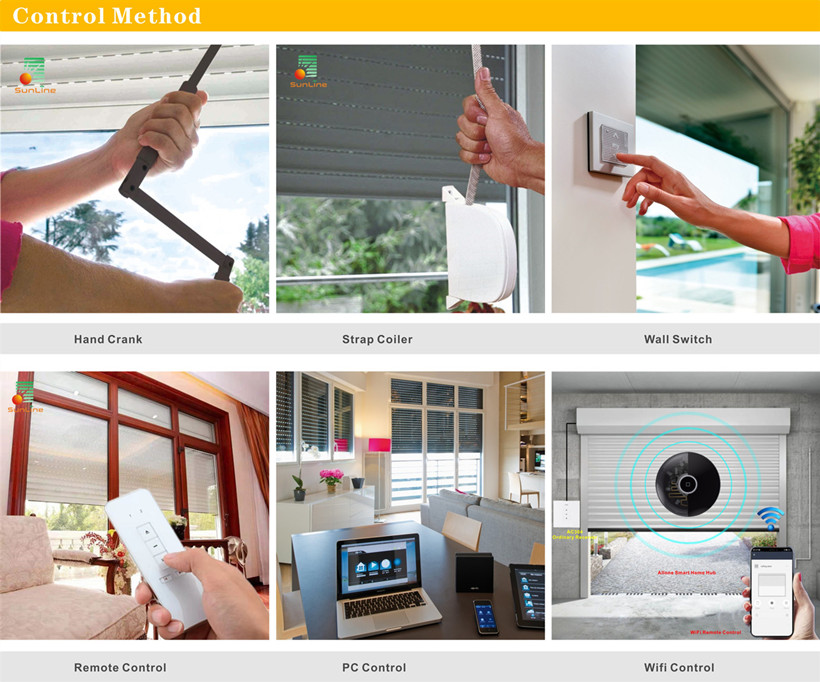 Contact Us
Name: Amanda

Tel: +86-13618482281

Mobile: +86-13975131061

E-mail: info@cnrollershutter.com

QQ: 83367189

WeChat: Rollershutter

Whatsapp: +86 13618482281

Add: Ningxiang National Economic and Technological Development Zone,Changsha,Hunan,China